Lip Balm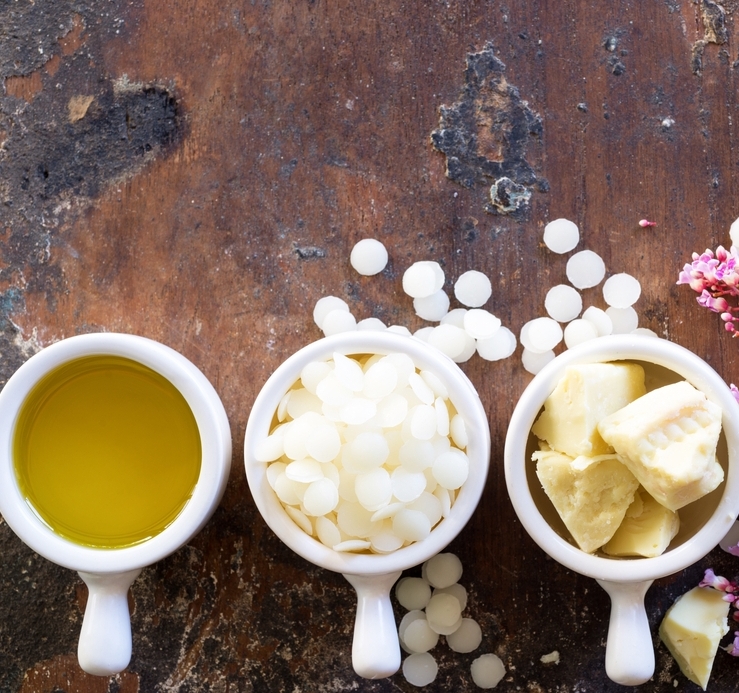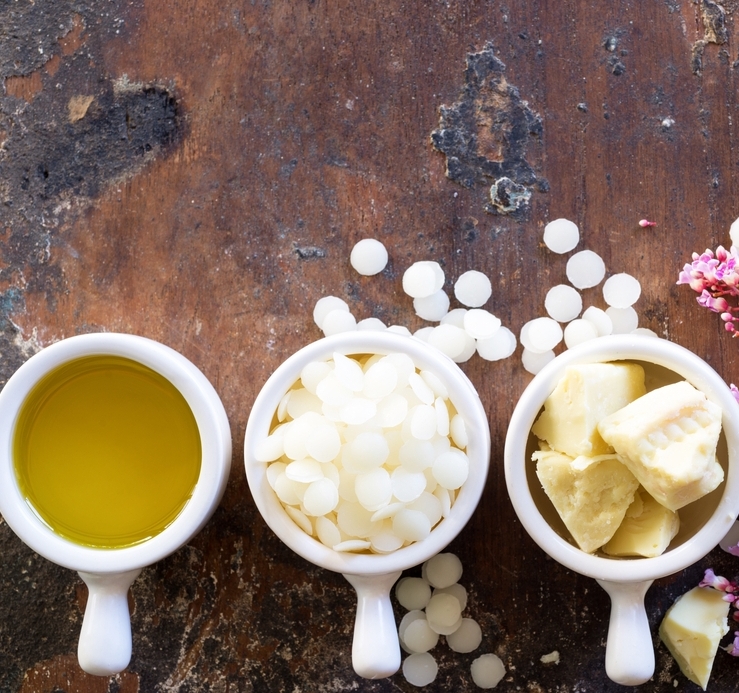 Lip Balm
Pure bliss
.15 fl. oz.
Curses upon conventional lip treatments! They're either so waxy your lips feel stiff, or so lightweight they leave your lips tight and parched, even after constant use.
Your life-long quest for that elusive, sublimely luxurious lip balm has reached its conclusion.
Behold – a rich, emollient, long-lasting balm that gives you back those plump, soft lips you had as a maiden.
Oils from the ancient castor plant, long revered by our fore-mothers for its healing and nourishing properties, seep deep into thirsty skin to quench dried cells. Sweet almond and hemp seed oils moisturize intensely, and lend the salve the most opulently soft application you've ever felt from a lip balm. Beeswax and carnuba wax form a protective shield to seal in hydration and fend off moisture loss. Only when your lips are nourished, hydrated, moisturized, and protected can they heal, and only healthy lips are plump and soft and kissable.
Experience the silky goodness of a true magic potion.

Please note that, by design, this is a very soft balm.
Dried, cracked lips, you're in a slump;
remember being smooth and plump?
Soak in this balm that's meant to soften;
let's get some kisses in more often!
Why It's Harm-Free
Recyclable PET plastic tube
Free of parabens and phthalates, inside and out
Vegetarian
Gluten-free
How to Anoint Yourself
Apply to lips several times a day.
What's in the Potion
Castor seed oil, hydrogenated castor oil, beeswax, carnuba wax, sweet almond oil, caprylic/capric triglycerides, lanolin, tocopherol acetate, and cannabis sativa seed oil.